Adult Quads at Arlington Chess Club
Three Rounds; G/60;d5. Only players who are at least 18 years old are allowed to play. The event is held periodically. See our schedule.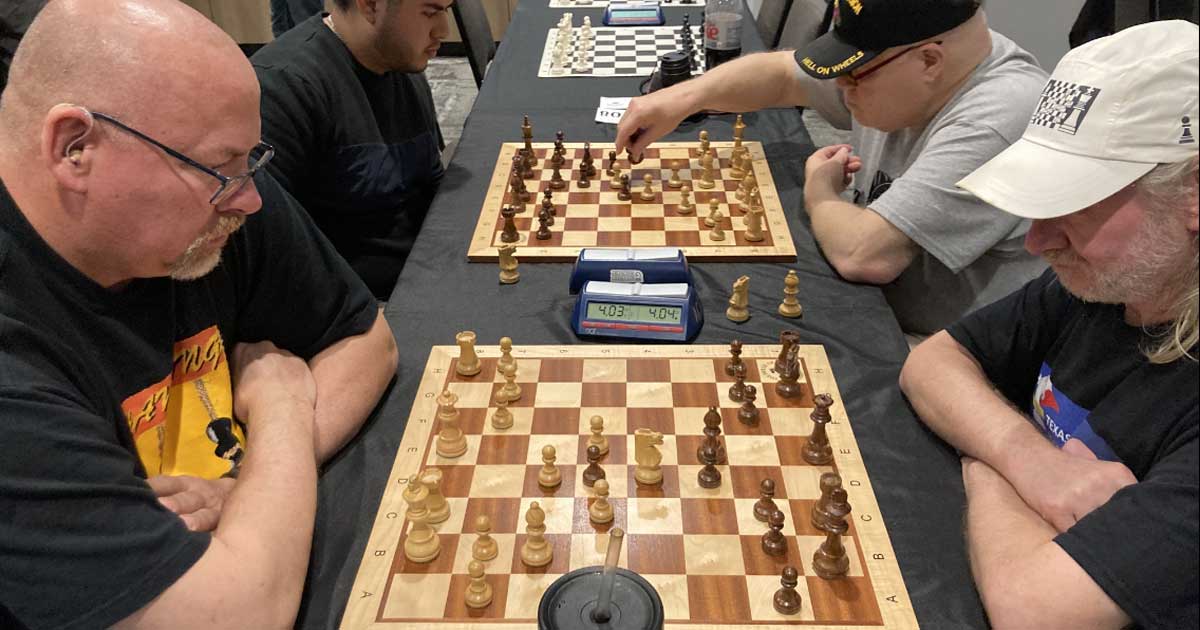 Quads Style
Players will be put into groups of 4 by rating. Each player has one game against each of the other three in the group.
If the total number of players is not a multiple of four, the lowest-rated 5-7 players will have a three-round Swiss.
1st Round: 10:00am; 2nd Round: 1:00pm; 3rd Round 3:15pm
Time control is G/60;d5.
Each group may start their rounds earlier than scheduled.
For assigning quads, director may assign ratings to unrated players.
Entry Fee
Early Registration is $30; Day-of registration is $35.
Prizes
The winner of each quad or small Swiss will win $60.
Parking
For parking info, see ArlingtonChess.com/parking
Tournament Location
The Arlington Chess Club Open tournament is held at the Salvation Army Youth Education Town and Family Center at 712 W. Abram Street.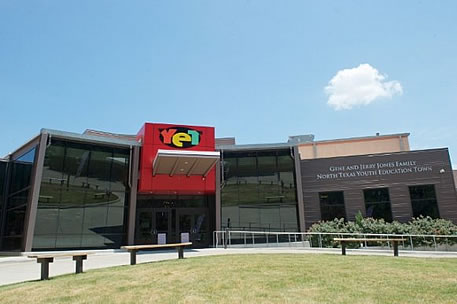 Why Adult Quads?
No kids.
Longer time control.
Opponents have similar ratings.
More people win prizes.
Three games
10:00am start time
US Chess Affiliate
Arlington Chess Club is an Affiliate of the US Chess Federation.